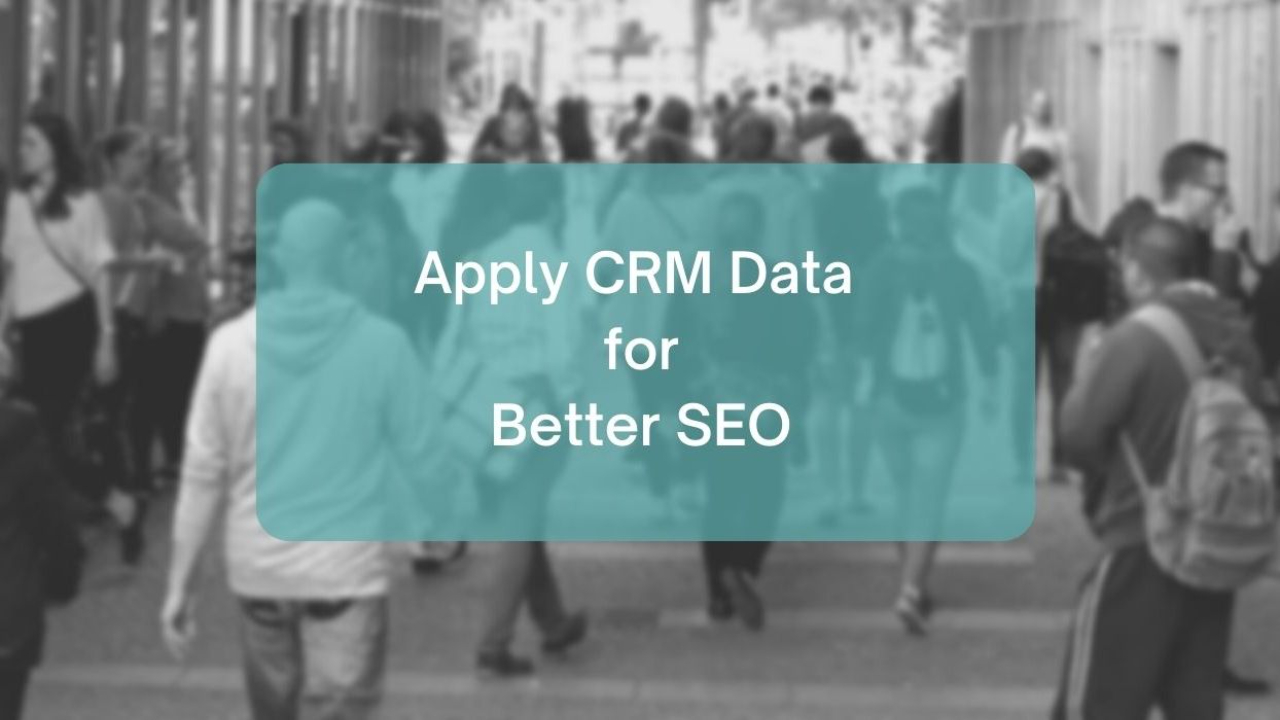 How to Use Customer Data to Improve SEO Campaigns
Mar 09, 2023
In the past, we've talked about using your customer intelligence to improve content marketing. This article digs in further at how you can be generating more website traffic with SEO by leveraging your CRM data. Businesses rely on online visibility to attract new customers and connect with existing ones. Today, search engine optimization (SEO) remains one of the most effective ways to solidify a business's digital presence by ranking high in search engine results.
According to data from StatCounter, Google remains the search engine market leader at 93% of search traffic as of January 2023. Bing is the closest competitor with 3% global share while Yahoo!, Yandex, Baidu, and DuckDuckGo share the majority of the remaining 4% search traffic.
You can find out about your website's search engine traffic in your Google Analytics under the Acquisition reports and changing the dimension...
Continue Reading...